Fabrication capabilities :
Cincinnatti Mechanical Shear capacity 1/4" x 24 feet; 1/2" x 12 feet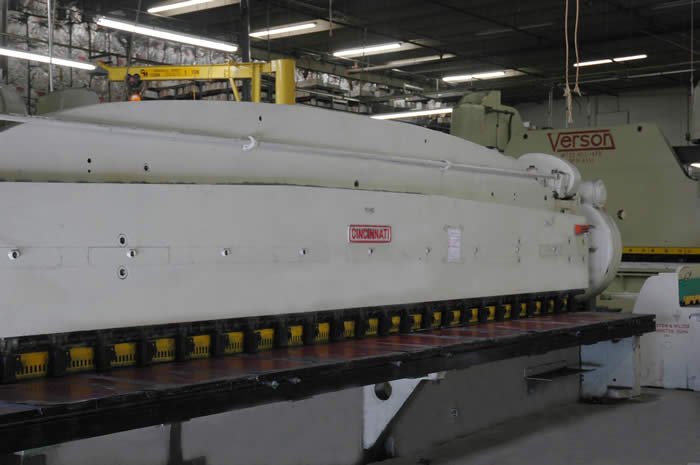 Verson 750 ton X 18 feet Hydraulic Press Brake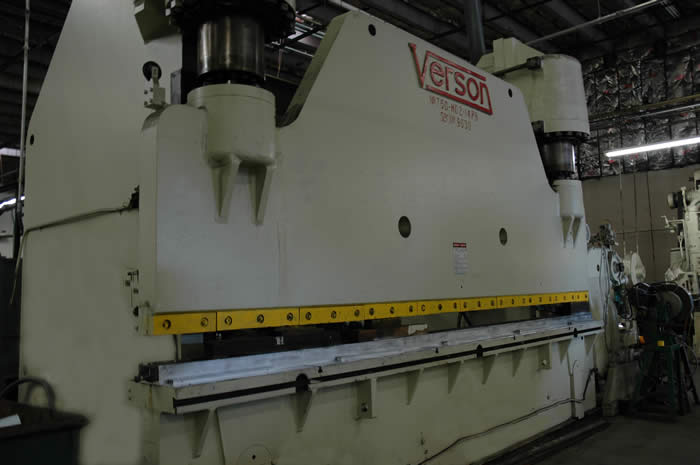 Minster model No. 50-7-1/2-96 245 ton Back - Geared, Double Crank, Straight Side Press with Air Cushions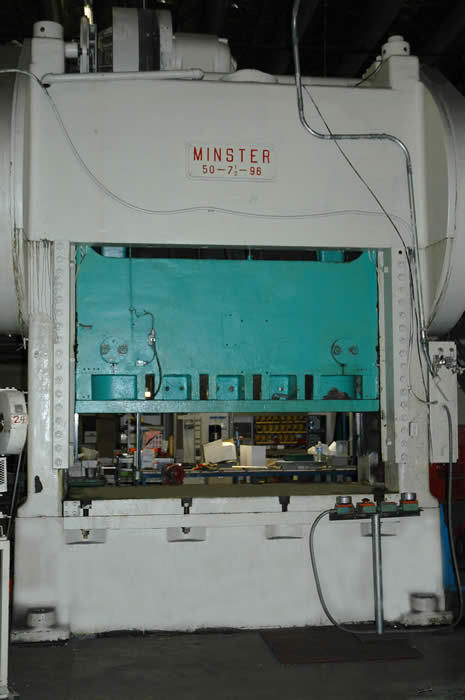 Two Niagara Model; A5 90-ton O.B.I. Presses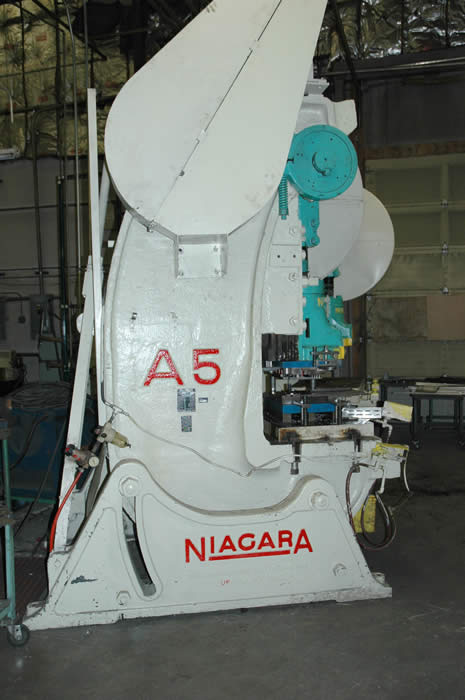 Accurshear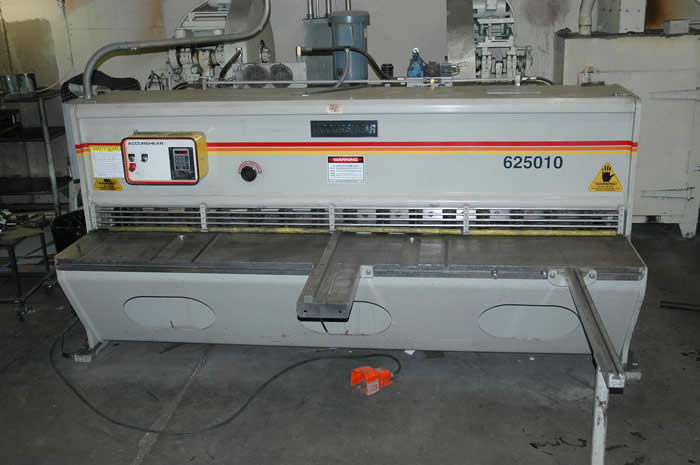 K1-50-12 Pacific Hydraulic Press Brake, 150 ton x12 feet, 24" shut height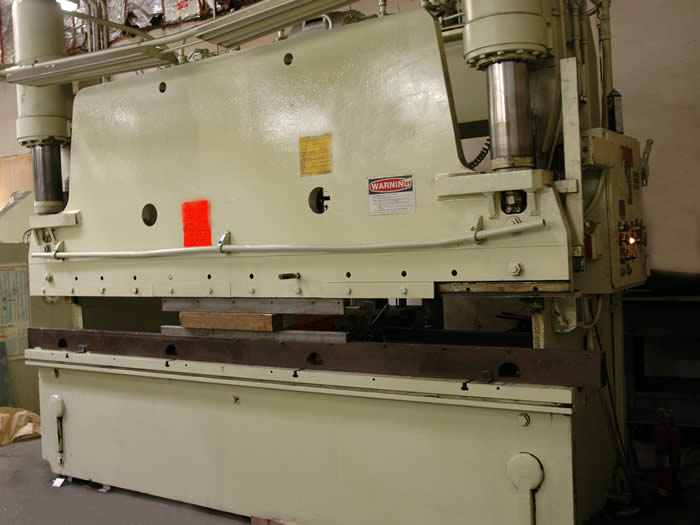 Numerous other straight side and O.B.I. Presses to 250 ton capacity
Bridgeport milling machines to 4 H.P.
Thompson 72"x30" surface Grinder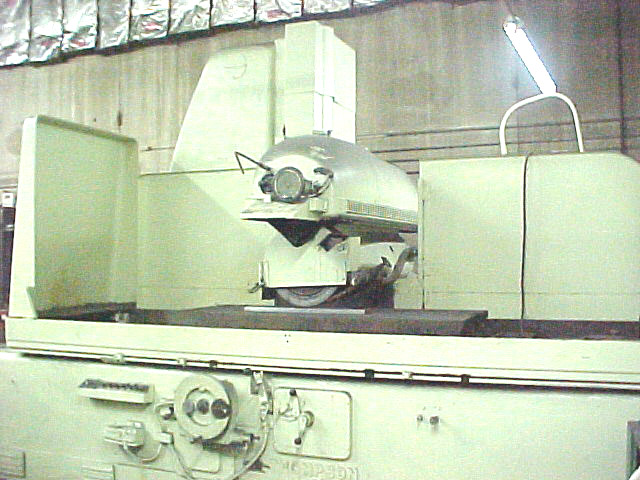 Acme 400 kva spotwelder with 48" throat
Timesaver 36" wide capacity
Linden Grinding Master, 36" wide capacity
Manurhin Automatic Screw Machine, tape controlled, 20 spindle bar feeder
DoAll Model 25 H/R 25" x 8" C.C. quick change geared head Engine Lathe
A vast array of additional equipment; a complete facilities list available upon request.
The Heavy Industrial Division of Barnes Engineering Company is a subsidiary of the "Slim-Track" Precision Slide Division which manufactures ball bearing and solid bearing precision slides in cold rolled steel, stainless steel and aluminum; capacities from 100 pound load to 3000 pound loads. These slides are used in all types on industrial applications, including medical devices, military equipment, emergency battery packs for subway transit lines, railroads (amtrack) trucks, buses, etc.